We are proud to offer our How Bail Bonds Work For Attorneys: The Ultimate Guide eBook on Amazon Kindle and print versions. Interested in learning more about how bail bonds work? Contact us for more information or request a copy of our eBook today.
Mr. Nice Guy Bail Bonds is pleased to offer professional, honest, and reliable bail bond services to your clients. In addition, we offer 0% interest payment plans, no collateral and no money down bail bonds for most cases. Our expert staff can help navigate and appear for PC 1275 hearings and bond reinstatement hearings at no cost. Our agents are always prepared and happy to assist clients in court. We encourage you to view us as a valuable resource and an extension of your law practice. We are uniquely qualified to assist you with virtually all matters relating to bail and we are available 24 hours a day. Se Habla Espanol!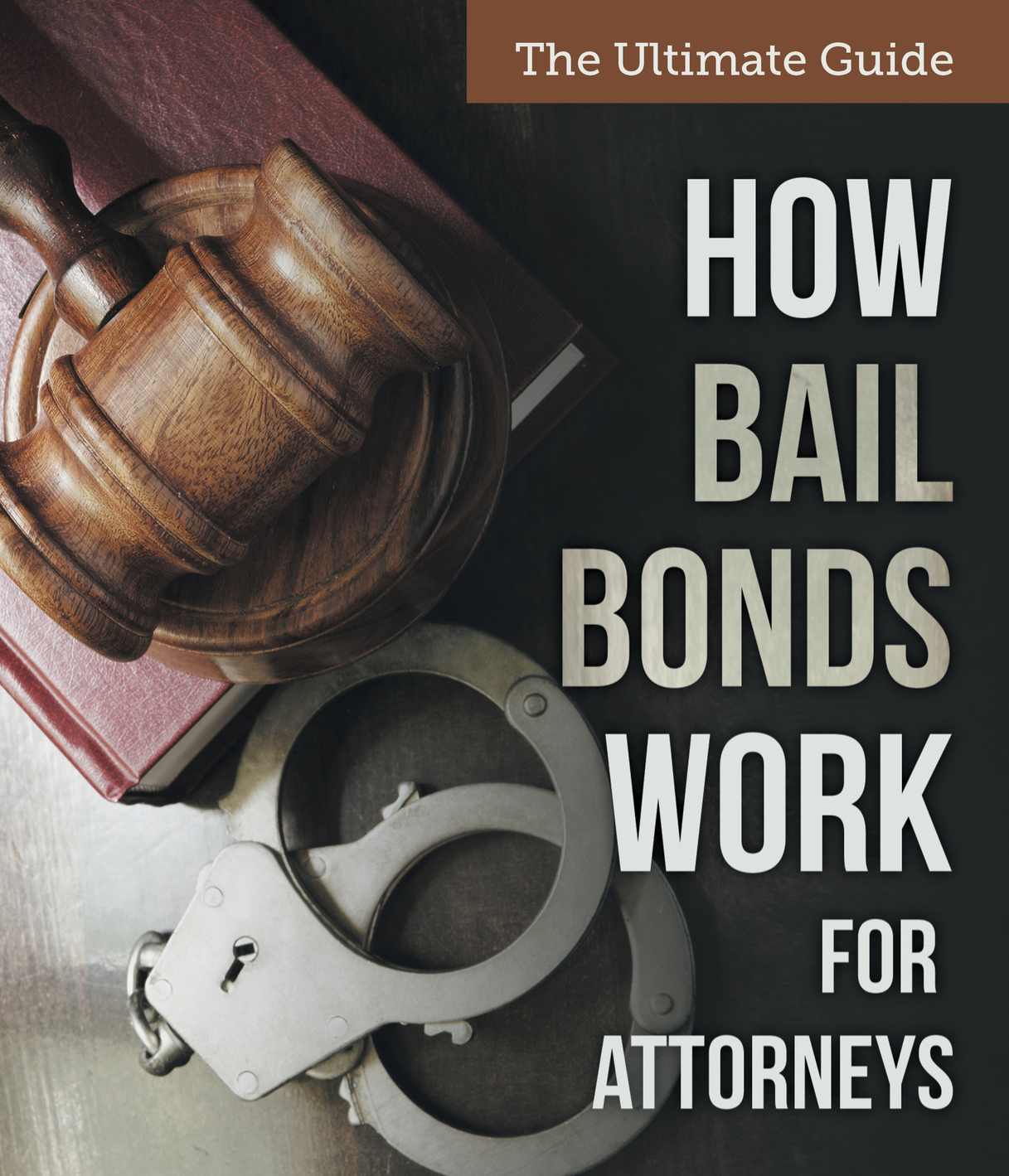 Our expert staff are happy to assist you with:
– Free Warrant searches in Southern California.
– Detailed information regarding California bail laws and how they can affect your client's.
– Financing solutions including 0% interest payment plans.
– No cost court appearances.
– PC 1275 bail hold assistance.
– Resolving issues your client's might have with other bondsman.
– No hidden fees.
– Lowest Prices Guaranteed.
– Rapid Mobile Service. Including posting last minute, same day bonds to all California courts and jails.
Our Friendly knowledgeable agents are available 24 hours a day, 7 days a week. We invite you to contact us whenever we can assist your client's or there are questions relating to bail.
Fill out the contact form to receive our free eBook and get the knowledge you need to benefit your law practice, in addition to saving your clients time and money. eBooks and print copies are available for free to attorneys.